International courses for Web page developers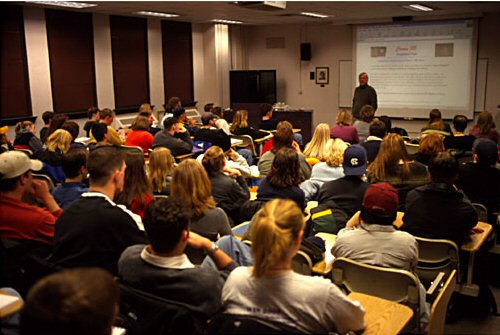 Peter Wendelboe is one of the Internet pioneers. He has taught adults and children in the new technology worldwide over the world. He started already in the previous BBSer's time in 1970 (Bulletin Table Systems), and continued when the Internet was born in 1990 in communicating his ideas about the new media among others the Danish LEGO concern, the American television station CNN.
From the childhood of the Internet, he has taught courses for students, teachers, artists, Web developers and bankers in Denmark, Poland, Spain, USA, Australia and the Far East.
You can book a course tailored especially for your business, your pesonal or your association members.
Send email here.